HI THERE - WE'RE HERE
FOR YOU
Customers are the front and centre of our business and we value our relationships with them as one of the most important things that we do.

We pride ourselves on being approachable and personal. As a pioneering Cloud Solutions company we lead when it comes to industry knowledge and adoption of new technology advancements. But we understand, that business is not only about technology. We are experts in our field, but for us, it's "people, together with technology", not just the "right technology". This approach is what drives our solutions.

We are relentless when it comes to customer service. We know that business continuity is vital to our customers, and this drives us to be highly dedicated to our customers, our communication and our responsiveness.

As a customer, you can rest assured that our Solutions Experts are across every aspect of your technology system and requirements, and are on hand to assist with any support you need, when you need it, 24/7.
"I'm so impressed with what OBT have done with their Dynamic Server Platform. I've just come from a breakfast launch by a major global outsourcer of a similar Infrastructure-as-a-Service product. It took them 3 years and millions of dollars to do what OBT have done in a month. You should be very proud of the work your team has done in such a short timeframe."
Philip Meyer
Technology Specialist at Microsoft Australia
Why should you care? For starters, there are more than one million cyber-attacks each day. To avoid being just another statistic, we highly recommend that
Read More »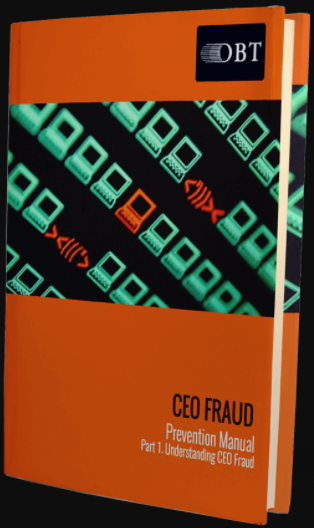 THE CEO FRAUD PREVENTION MANUAL
Niche Environment & Heritage
Niche opted for OBT's cloud-based "Desktop Anywhere" service, a hosted desktop service that offered access to Windows applications, data storage, licensing, network management and technical support for a fixed monthly fee. Compared to other cloud services, Desktop Anywhere offered Niche a high degree of customisation in its applications. OBT assumed responsibility for keeping Niche's systems up and running, and allowed Niche staff to concentrate on their particular areas of expertise and productive client work.