A SUPPORT TEAM
FOR YOUR BUSINESS
IS CLOSE AT HAND
OBT is a pioneering and innovative cloud service provider that delivers highly customised technology services – all for the purpose of making customers' business.

We understand that regardless of where you are located, you want to deal with people who are local to you – who understand your business culture and regulations, and who are accessible and responsive.
OBT offers local support in Australia and New Zealand, South-East Asia, North-America, and Europe. Our staff are local and attuned customer requirements in each region.

With a focus on having the right people to create a framework to support its customers in each stage of their growth, OBT offers customisable services to customers, and our flexible approach and small size make us agile and able to bring solutions quickly to market.
"OBT have been a huge help in not only building Dell a hosted platform but also in providing advice and enablement on how to take it to market. Their team have given us confidence with their extensive knowledge of Unified Communications, hosted solutions, and a readiness to share this information with the Dell team."
Samuel Bednall
UC Practice Lead at Dell
Why should you care? For starters, there are more than one million cyber-attacks each day. To avoid being just another statistic, we highly recommend that
Read More »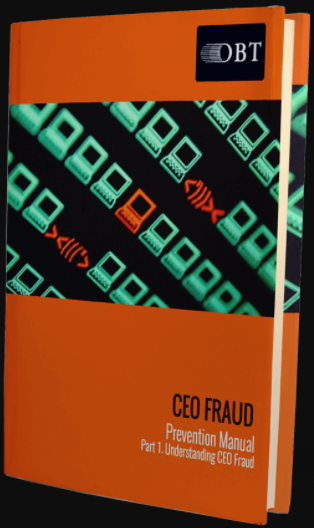 THE CEO FRAUD PREVENTION MANUAL
Niche Environment & Heritage
Niche opted for OBT's cloud-based "Desktop Anywhere" service, a hosted desktop service that offered access to Windows applications, data storage, licensing, network management and technical support for a fixed monthly fee. Compared to other cloud services, Desktop Anywhere offered Niche a high degree of customisation in its applications. OBT assumed responsibility for keeping Niche's systems up and running, and allowed Niche staff to concentrate on their particular areas of expertise and productive client work.