A PARTNER WHO IS
TRUSTED FAR AND WIDE
OBT has a global footprint and specialises in enabling organisations to mobilise their workforce worldwide and minimise risk as they expand into new locations.

We enable companies to operate in multiple regions maintaining a single centralised platform while meeting jurisdictional requirements for individual locations.

We have the infrastructure and experience to support rapid growth. Many of our clients have grown quickly and expanded internationally and the technology part of the journey evolved alongside them as they grew.

We eliminate the headache of IT from your expansion plans and facilitate rapid deployment of your international infrastructure, enabling the business strategy without the limitations technology can place on operations. OBT provides the "full package" – including a standardised global platform that offered consistency across all regions, with the benefit of local service support in each country.

This solution also has the capability to adhere to in-country data storage in each location, allowing clients to meet strict compliance obligations. With an office, staff, and data centre in each region, OBT is able to fully meet this global requirements of any fast-growing company.
"I'm so impressed with what OBT have done with their Dynamic Server Platform. I've just come from a breakfast launch by a major global outsourcer of a similar Infrastructure-as-a-Service product. It took them 3 years and millions of dollars to do what OBT have done in a month. You should be very proud of the work your team has done in such a short timeframe."
Philip Meyer
Technology Specialist at Microsoft Australia
Why should you care? For starters, there are more than one million cyber-attacks each day. To avoid being just another statistic, we highly recommend that
Read More »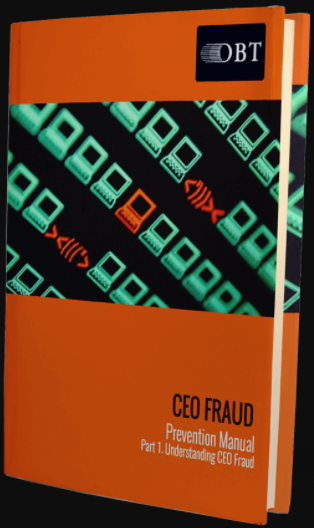 THE CEO FRAUD PREVENTION MANUAL
Niche Environment & Heritage
Niche opted for OBT's cloud-based "Desktop Anywhere" service, a hosted desktop service that offered access to Windows applications, data storage, licensing, network management and technical support for a fixed monthly fee. Compared to other cloud services, Desktop Anywhere offered Niche a high degree of customisation in its applications. OBT assumed responsibility for keeping Niche's systems up and running, and allowed Niche staff to concentrate on their particular areas of expertise and productive client work.